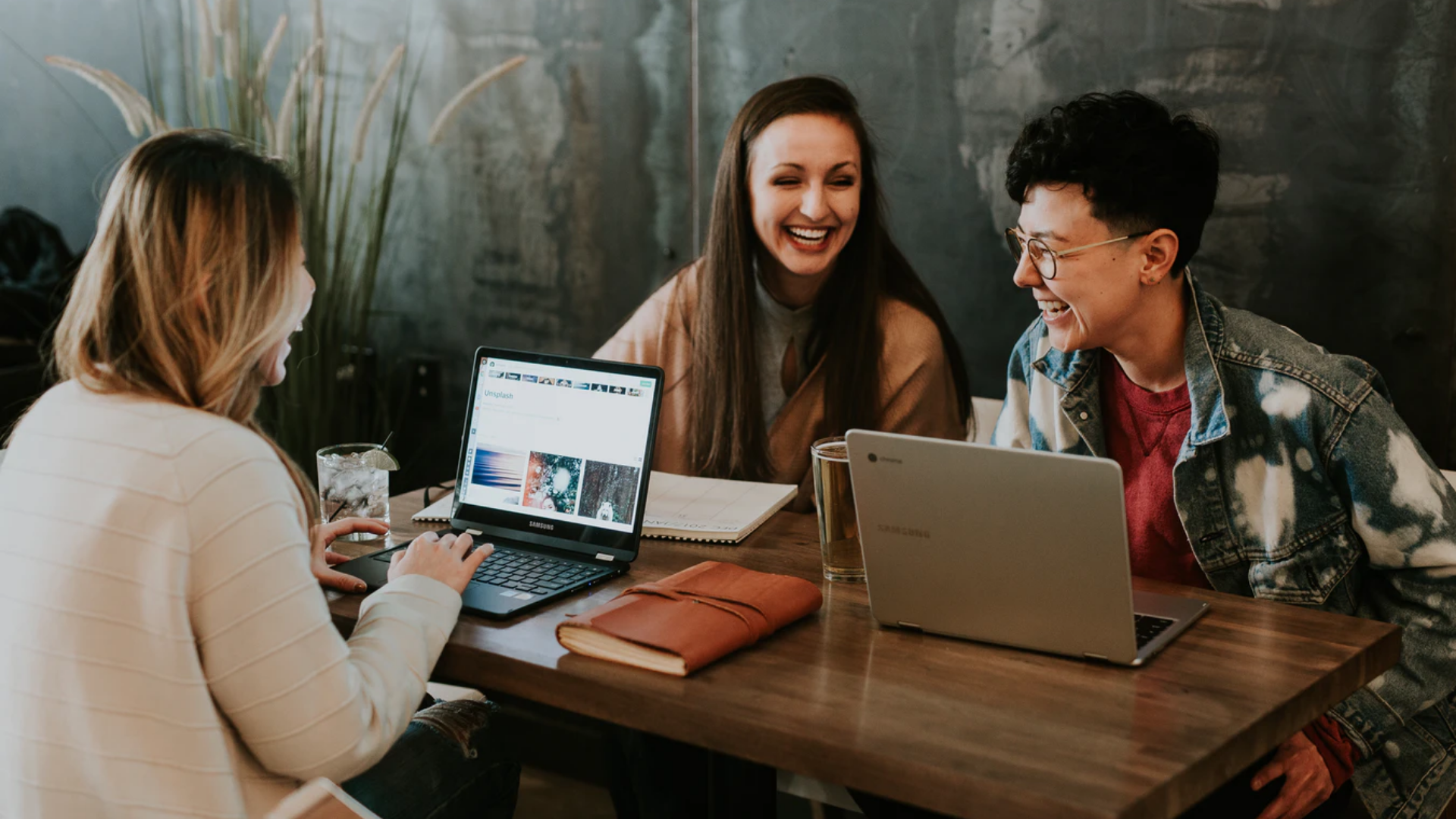 EXPO GEORGIA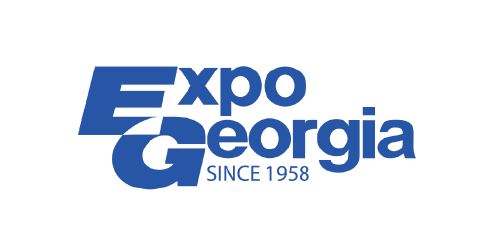 Expo Georgia is the only exhibition center in Georgia. The company organizes exhibitions, various conferences, congresses and events.
Our cooperation with the exhibition center has been going on for several years. Over the years we have completed both marketing and business development projects. These include: feasibility study, marketing strategy development, competitor research.
As a result, we have helped the management of the organization to make important decisions and during our cooperation, the number of successful exhibitions has increased.