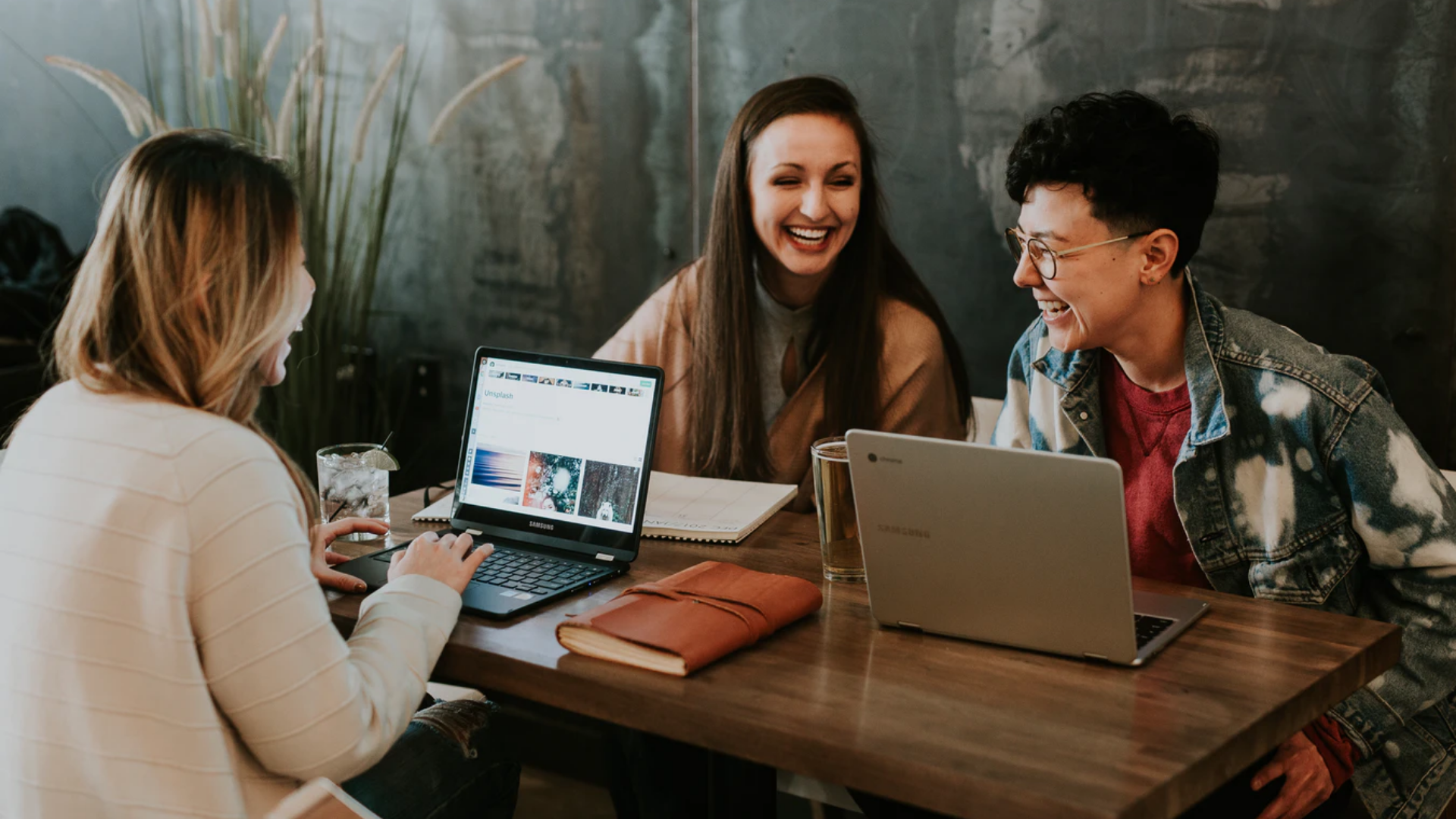 About us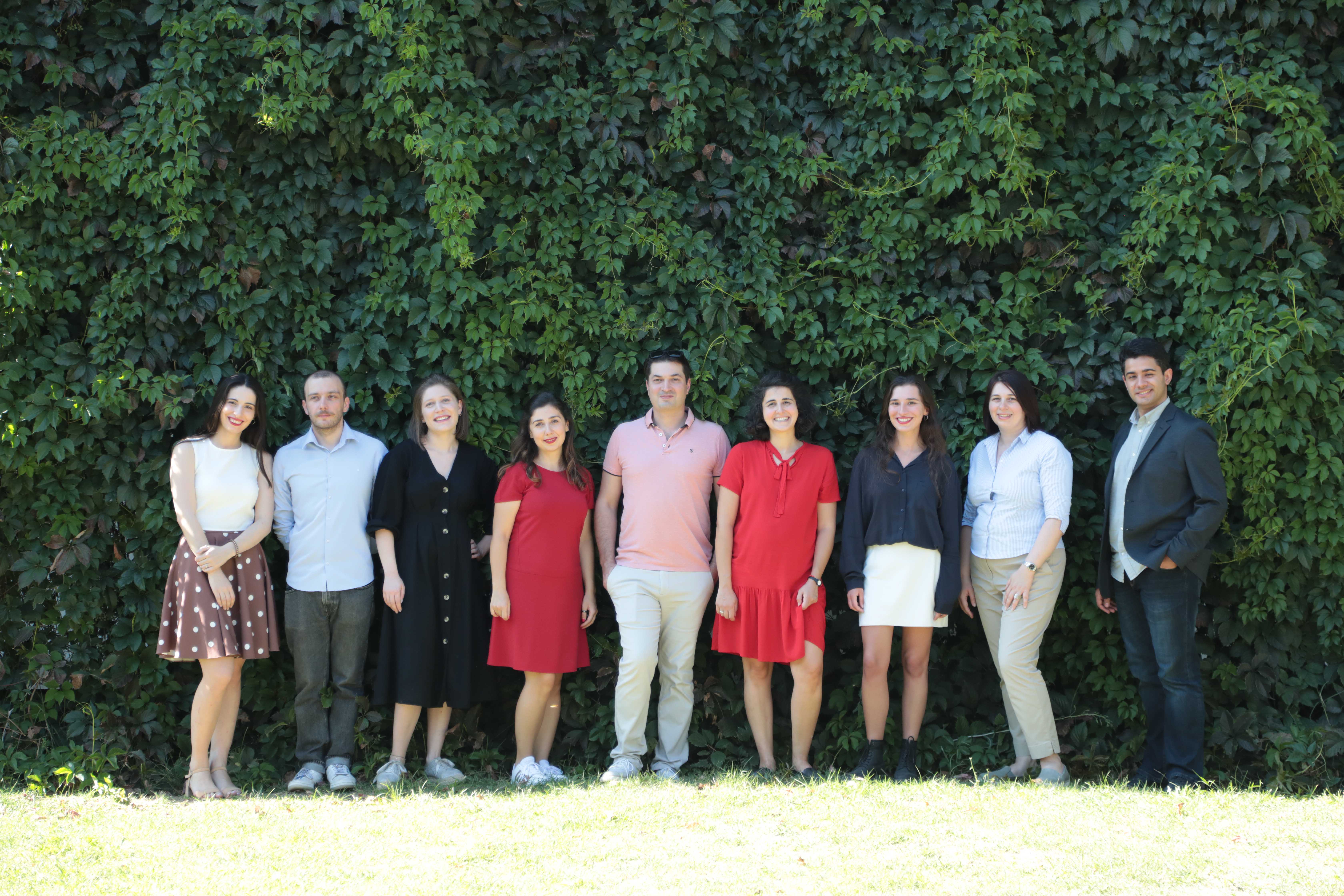 In a nutshell, we are a company that gives wings to your ideas.
We joined the Georgian market more than 15 years ago. Since then we have carried out over 200 projects for over 120 clients from private, government and non-governmental sectors. Our close partnership with client organizations has brought more than 50 million US dollars of foreign direct investment into Georgia's various industries.
Our story began in 2004 as a small consultancy called GMCG. In 2004-2005 we carried out a massive project for BP – the first of many leading Georgian and international organizations that we have served.
Notably, in this period the company became a partner in the small and medium enterprise support program of the European Bank for Reconstruction and Development (EBRD). The program made professional consulting and advisory services more available to Georgian organizations and entrepreneurs. Our partnership to EBRD has lasted to this day.
In 2009 our company reached a new stage in its development. We started a new life under a new name – Innova. Along with the name, we updated our company's vision and set new goals. Gradually, our quality services attracted more clients and more complex projects.
In 2011 Innova became a partner in the G-Media program launched by the International Research and Exchanges Board (IREX). We are still partners and now within the scope of a new program – M-TAG.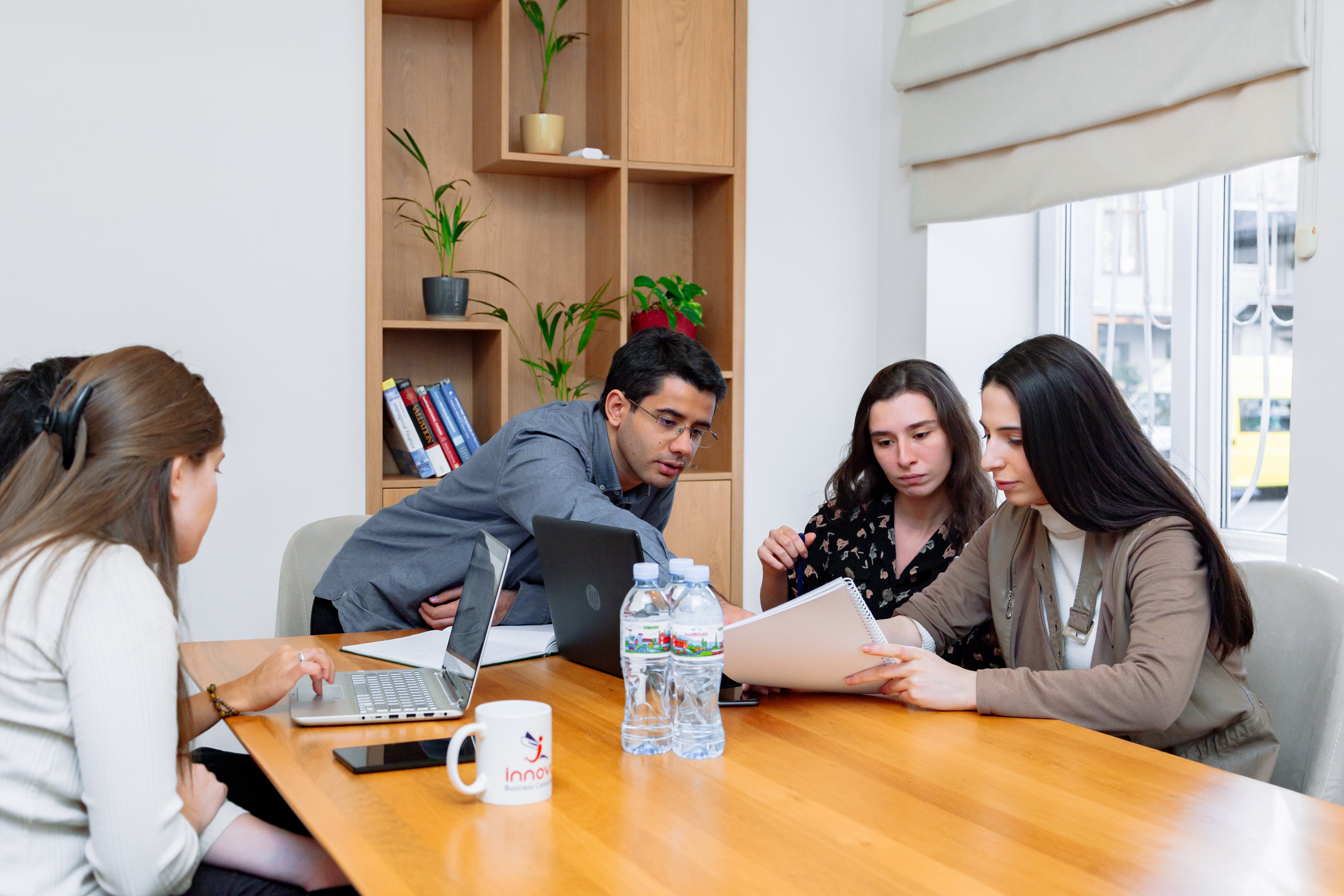 2014 was the year when we achieved international recognition. In an international contest hosted by the Gabriel Al-Salem Foundation, Innova was nominated in the category Excellence in Consulting and was awarded first place for Consulting Project of the Year. We earned this great honor by planning the pre-launch marketing campaign for the movie "In Bloom". You can read more of the story on the Foundation's webpage here.
In 2015-2019 Innova served as a contractor for the government agency Enterprise Georgia. Within the scope of its Micro and Small Business Support project, we were given custody of several regions: Samegrelo-Zemo Svaneti, Adjara and Guria. The project, as its name states, was initiated to support the development of Georgian micro and small entrepreneurs in the country's regions and entails funding their businesses and business ideas with small grants. Within the scope of this project, we have shared our management knowledge and expertise with more than 10,000 beneficiaries and selected over 2,000 of them to receive 14.5 million GEL in grants. The total investment value of the reviewed projects amounted to approximately 19 million GEL.
Recently, in 2020 our organization became a member of the United Nations Global Compact initiative. The Georgian board also welcomed a new member – Maya Shishniashvili, our CEO.