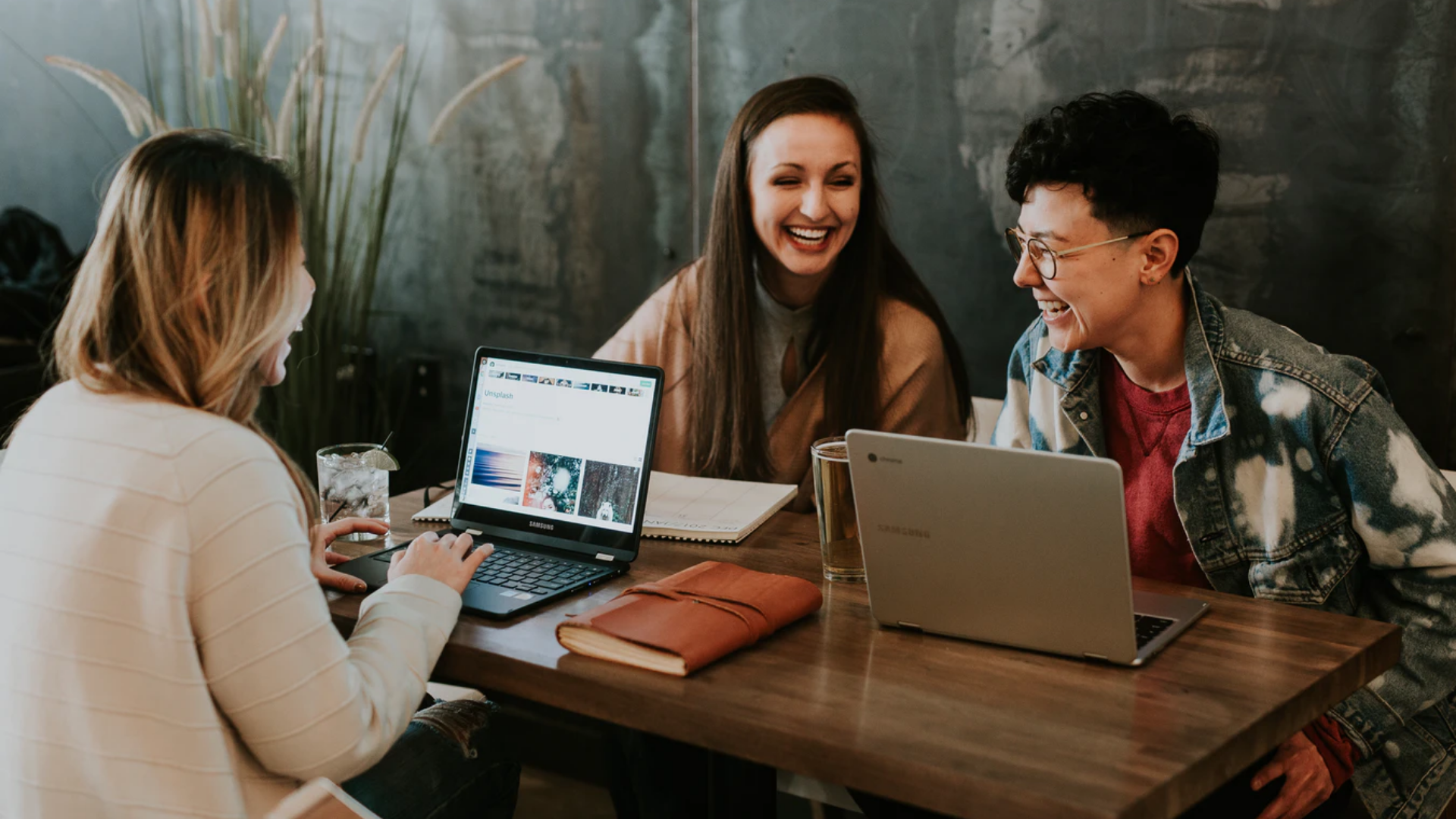 Gross Energy Group (GEG)
Gross Energy Group (GEG) mainly renders engineering consulting services, which involve processing any engineering project from its conceptual stage all the way to completion. These services are both technical as well as legal – GEG offers its clients full service regarding permits and licensing. They also conduct hydrological, geodetic, geophysical and geological field surveys – all necessary for the successful implementation of large engineering projects.
In line with the existing demand on the Georgian market, the company expanded its portfolio of services. This led to a significant growth in its size and necessitated designing a new organizational structure. This is exactly the need that was served by our partnership – having conducted a careful analysis of the company's new challenges, we developed an effective new organizational structure for GEG.