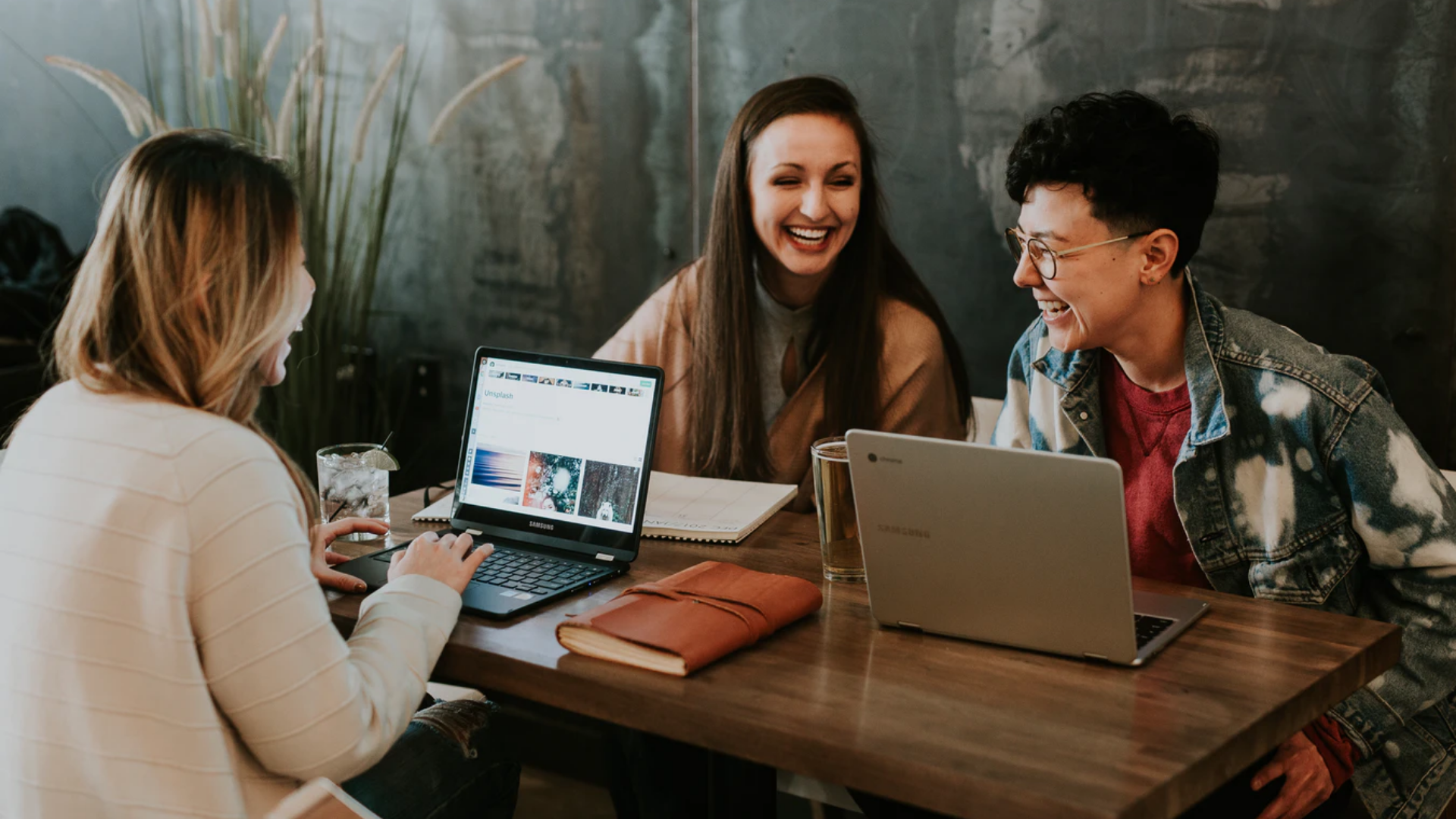 Coffee Mondo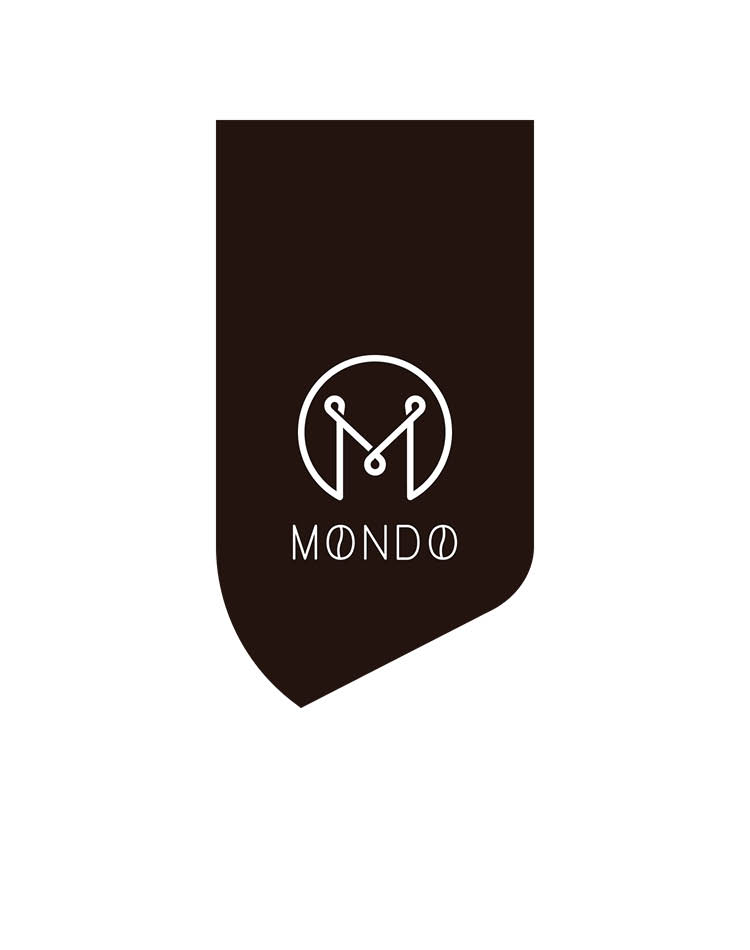 This company's history began in 1998 when its founder and CEO Alexander Beridze discovered his passion for espresso while living in Italy. He started importing highest quality Italian coffee and relevant equipment into Georgia. Some time later, in 2015, the company's management advance to the next level of development by integrating coffee production into its operations. This decision gave life to a new coffee brand – Mondo.
As the organization was transitioning to a new stage of development, we assisted in process optimization, developed control mechanisms, refined the organizational structure and brought the company's strategy and processes into alignment.
Today the company produces high quality coffee in Georgia and exports it to the international market. The efforts of Mondo's management have made it one of the lead producers, exporters and providers of high-class coffee in Georgia. The company has a branch in the United States, as well as a branded café in Los Angeles.