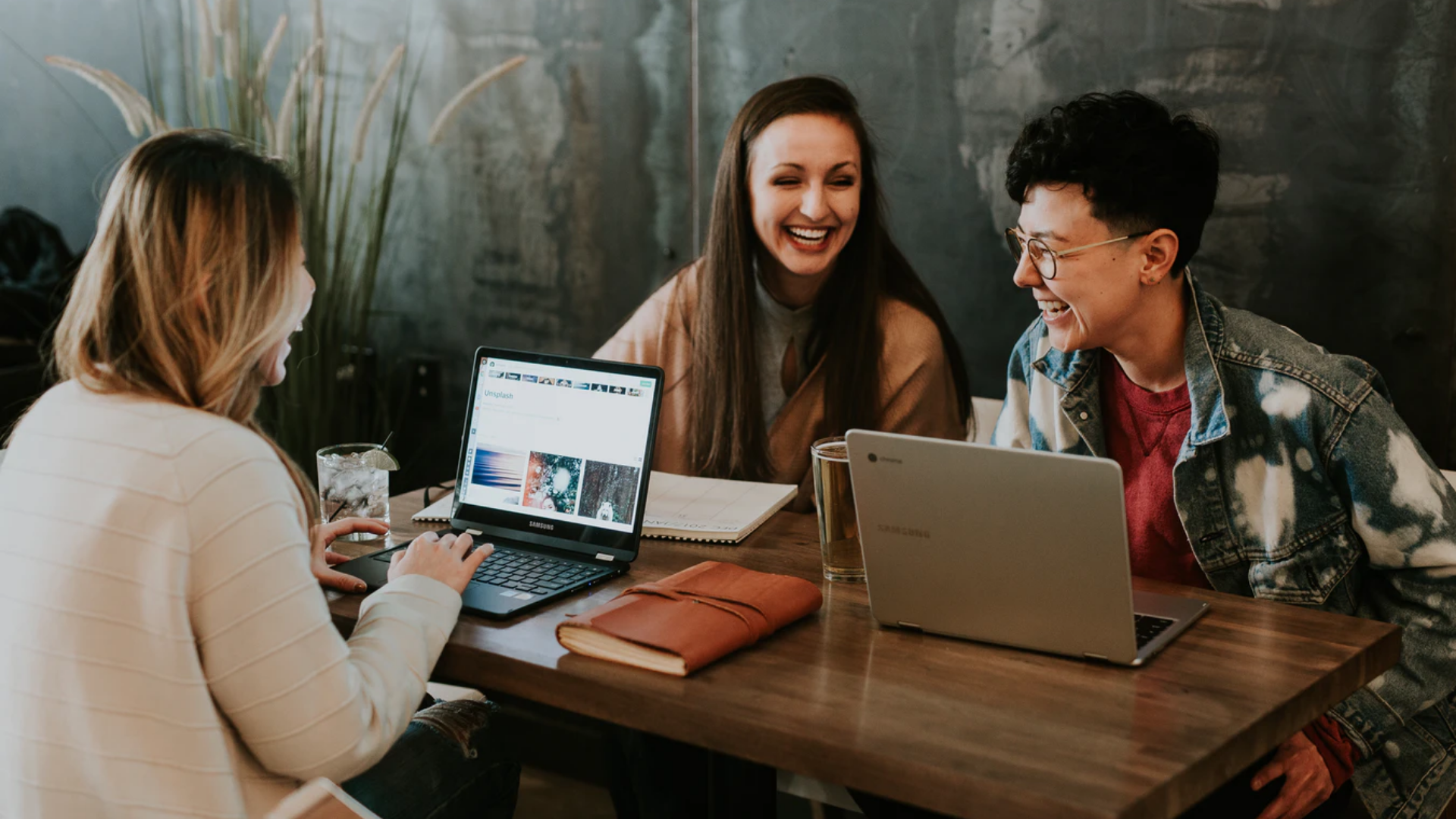 Civil Development Agency (CiDA)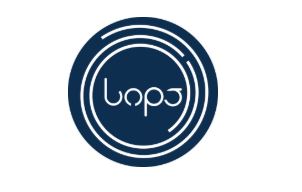 The Civil Development Agency (CiDA) is Georgia's leading NGO which supports increasing awareness about corporate responsibility through establishing and popularizing relevant principles and standards.
It has been 2 years since we started working with CiDA on various projects. Projects related to organizational development, as well as large-scale research into the topic of corporate responsibility in Georgia.