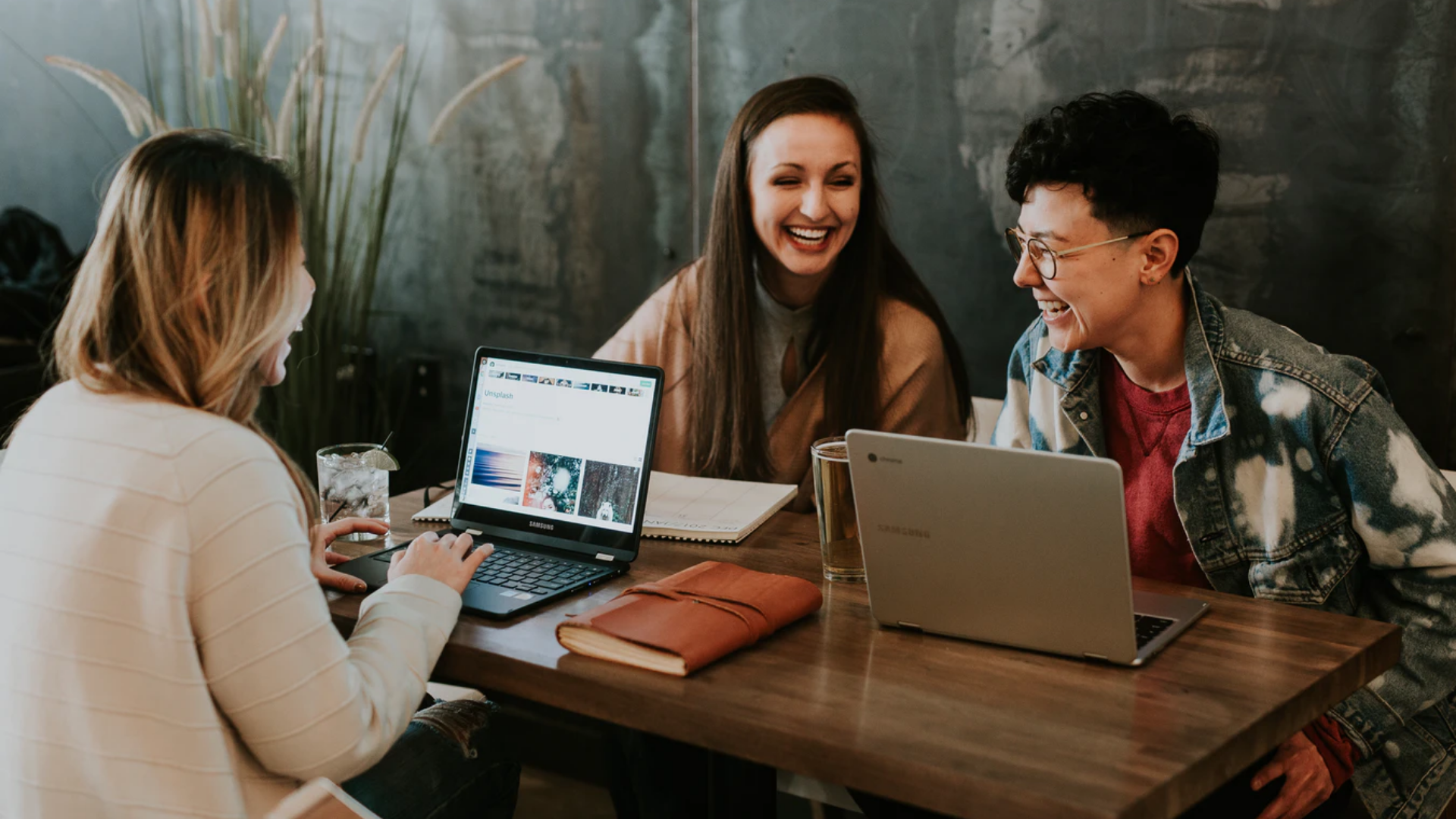 Mcdonald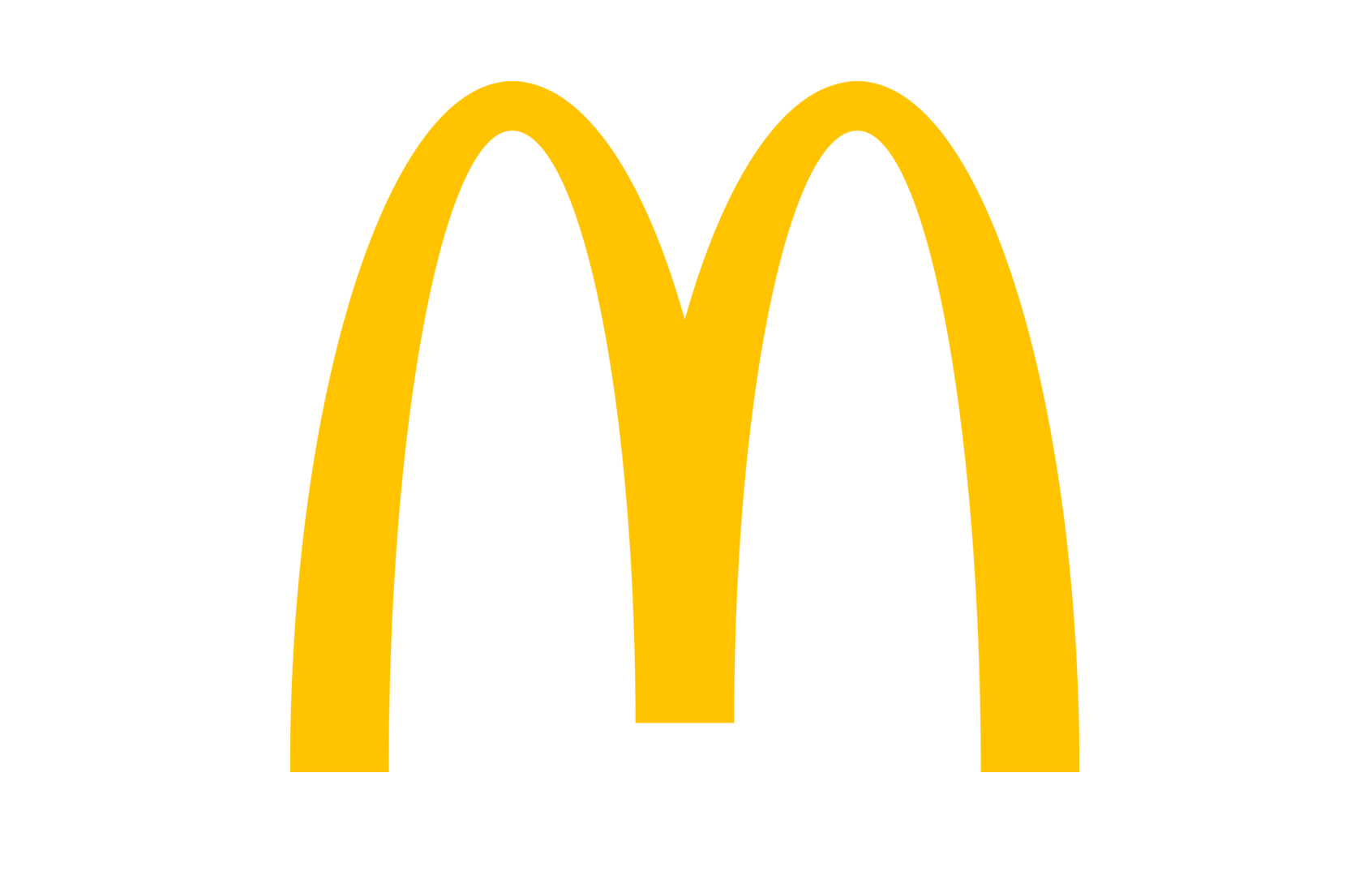 McDonald's is a franchise of the international brand in Georgia, represented by 18 restaurants countrywide.
We have actively worked together on several projects such as strategic research for McCafé, as well as searching for and evaluating the venue for a new branch. For various reasons and purposes, we frequently studied the restaurant's current and potential customers of various types and ages. We studied their behavior, tested methods of communication, marketing campaigns, etc. McDonald's frequently used our research for internal marketing purposes as well: the company regularly studies employee satisfaction, troubled branches, etc.
Together with TNS France, we carry out annual 600-person large-scale surveys to study segmentation, customer loyalty, consumer behavior, brand positioning and other critical topics.