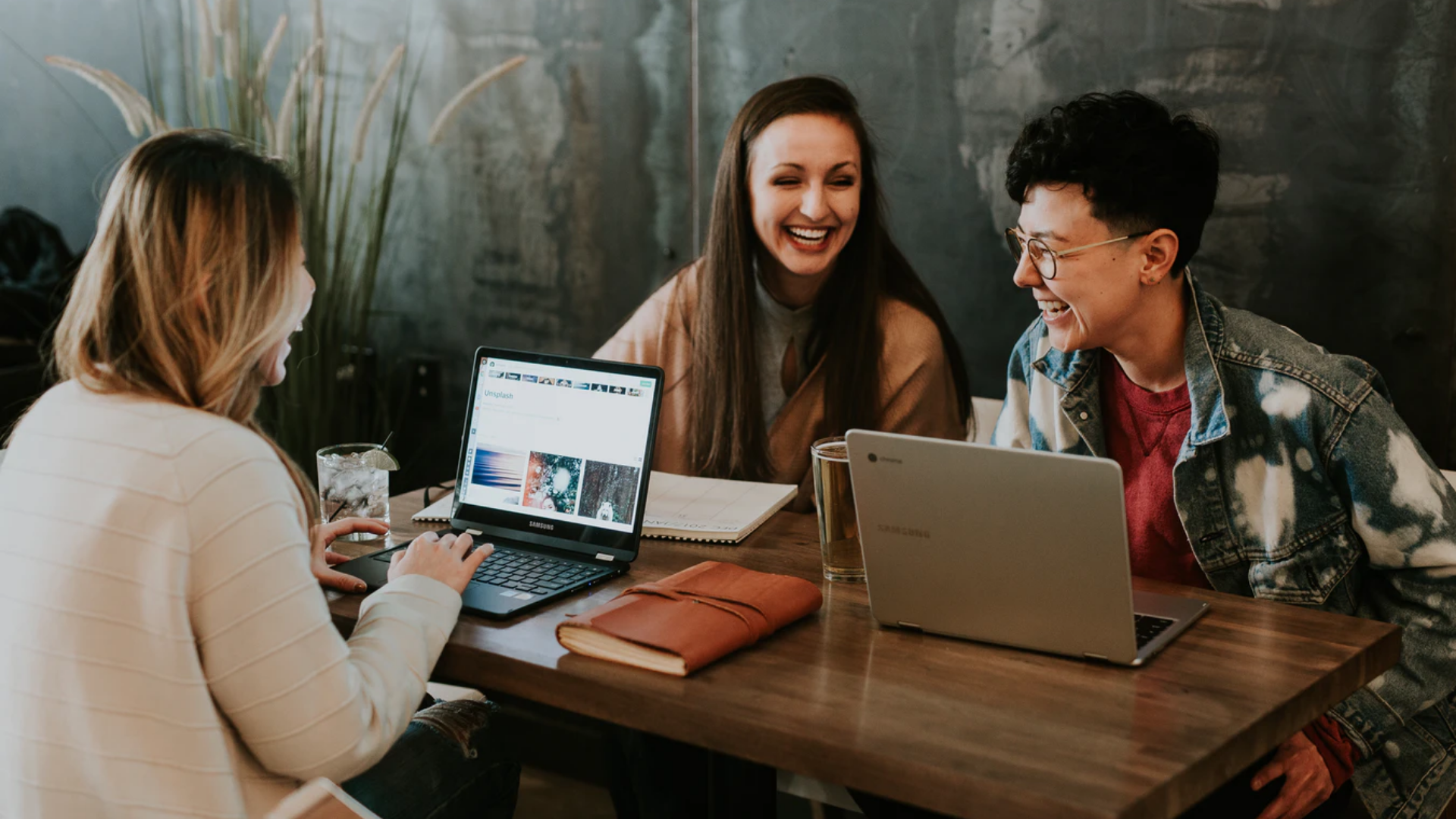 Charity Humanitarian Centre Abkhazeti (CHCA)

The Charity Humanitarian Centre Abkhazeti (CHCA) is an experienced Georgian NGO, the mission of which is to secure the livelihood of war refugees and other socially vulnerable persons, and to support their social and economic integration.
Our team worked with CHCA within the scope of the project "Economic Empowerment of Refugee and Host Families in Georgia", funded by the US Bureau of Population, Refugees, and Migration (BPRM). In the initial stages of the project, we were involved in the program beneficiary selection process. Later, we conducted a needs assessment for the selected beneficiaries and hosted coaching/mentoring sessions in Samegrelo and Abkhazia. Each session was tailored specifically to the individual beneficiaries' needs.
As a result, we developed a one-year development plan, goals and activities for each beneficiary.